With over 30 years of experience in the industry, Classic Landscapes is dedicated to creating unique and luxurious landscape creations for residential and commercial properties. Focusing on Wrightsville Beach, Landfall and Figure Eight properties, our work has become some of the most well-renowned in the greater Wilmington area. Our landscape experts suggest design concepts that not only incorporate nature, but also functionality and aesthetics. We offer an abundance of landscaping, hardscaping and maintenance services that cater to our client's design and functionality desires.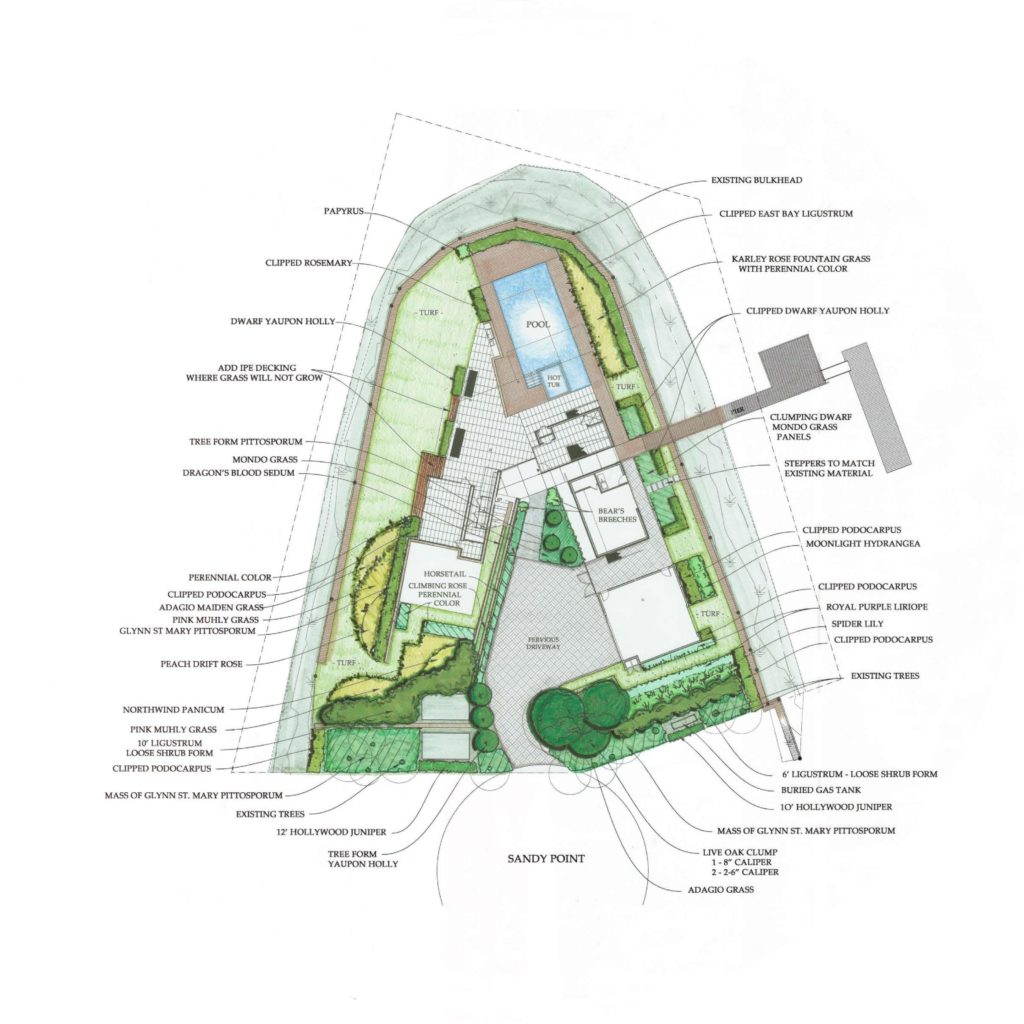 landscape + Hardscape design
Our landscape designer and contractor, Tony Parker, designs each landscape plan according to architectural style of the residence, client desires, and functionality. Landscape plans consist of landscape layout, hardscape designs, and planting arrangements. The vision behind each project is not only to fulfill the desires of our clients, but also to create a unique and functional space that can be enjoyed for years to come. With the guidance from our seasoned experts, your property can be transformed into a dream space. 
Allow our landscaping and design professionals to create a welcoming and tranquil outdoor living space for your family to enjoy. We design, construct, and manage your property in a stress-free process that operates smoothly and quickly. We offer full landscape transformations, remodels, irrigation systems, grading, landscape lighting, real and synthetic turf, plantings and much more.  
Over the years, we have grown deep-rooted relationships with commercial builders and managers, which have allowed our team to design and construct some of the most well-known properties in the Wilmington area. We will guide you in making your business exude professionalism and sophistication through a cost-effective and eco-friendly process. 
Offering many different kinds of real and synthetic turf, our landscape professionals are able to accommodate to your specific lawn care needs. We guide our clients through the process of determining what lawn options suits the property best based on functionality, maintenance and aesthetics.  
A clean, aesthetic landscape remodel can transform any property into a beautiful space, but professionally installed lighting will take your project to the next level. Allow our experts to strategically design and install your landscape lighting to provide:
Depth and dimension
Elegance and luxury  
General illumination
Increase safety of the home
Safety with movement at night
Our sustainable and customer-friendly irrigation systems are not only designed to provide sufficient amounts of water, but are also tailored to your specific lawn needs. Our irrigation professionals install censored systems to measure rainfall, preventing over-watering on your property and maintaining perfect irrigation in necessary areas. Our irrigation structures include: 
Rain sensing shutoff valves that stop irrigation after sufficient rainfall
Targeted drip lines that provide proper watering amounts for your garden & landscaping beds
Bubblers for precise watering to your individual trees & shrubs
Multiple styles & sizes of heads and nozzles
At Classic Landscapes, we are not only known for our pristine landscaping services, but our hardscape structures as well. Our hardscape features can increase the value of your home, accommodate for your lifestyle, increase functionality, and complete your overall property transformation. Offering an abundance of features of different colors, textures, styles and materials, we can create exceptional spaces and structures for you and your family to enjoy.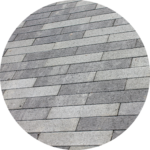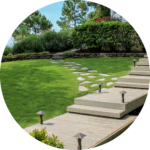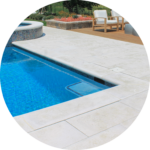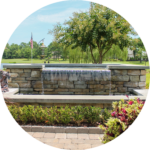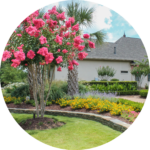 Our maintenance work at Classic Landscapes goes above and beyond traditional ideas of lawn care. We offer contract-based maintenance on our projects, including turf and lawn care, irrigation, pest control, seasonal plantings, pine needling, mulching, and general upkeep. We promise to satisfy all lawn care needs through a stress-free and simple process to receive scheduled work on your property.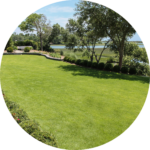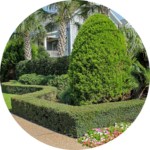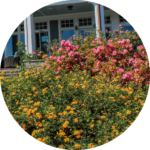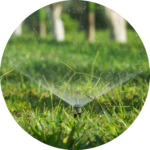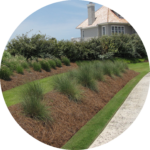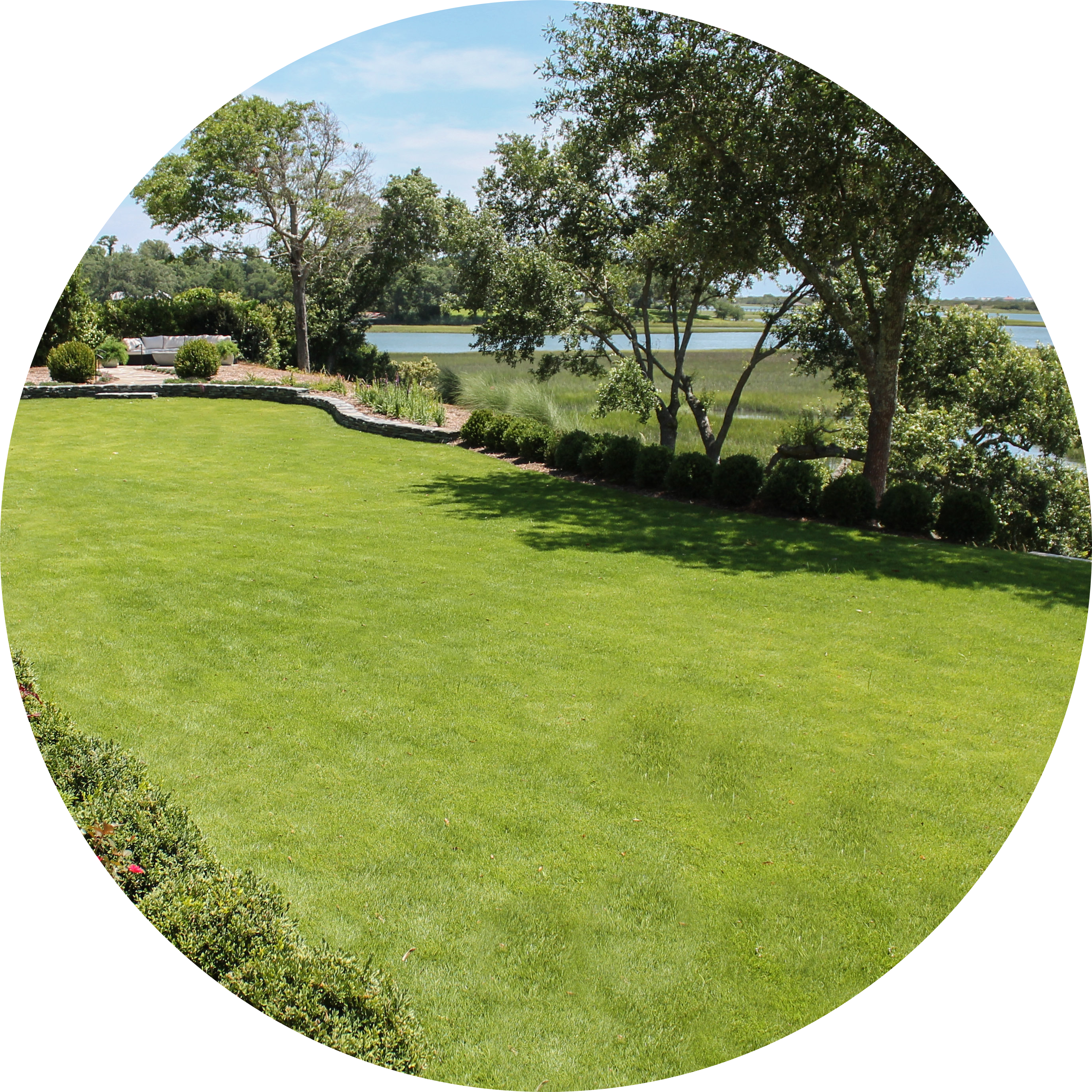 MOWING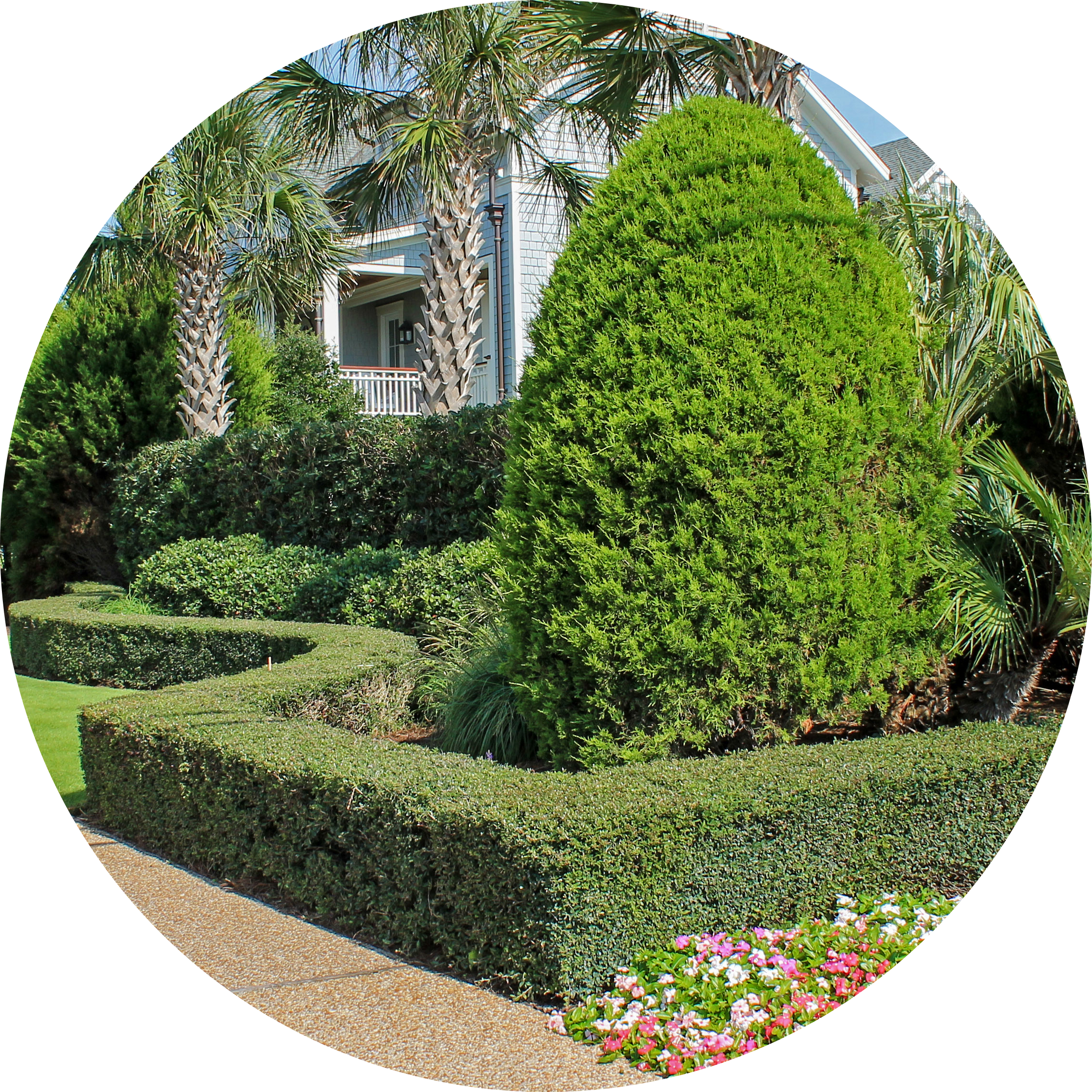 TRIMMING + PRUNING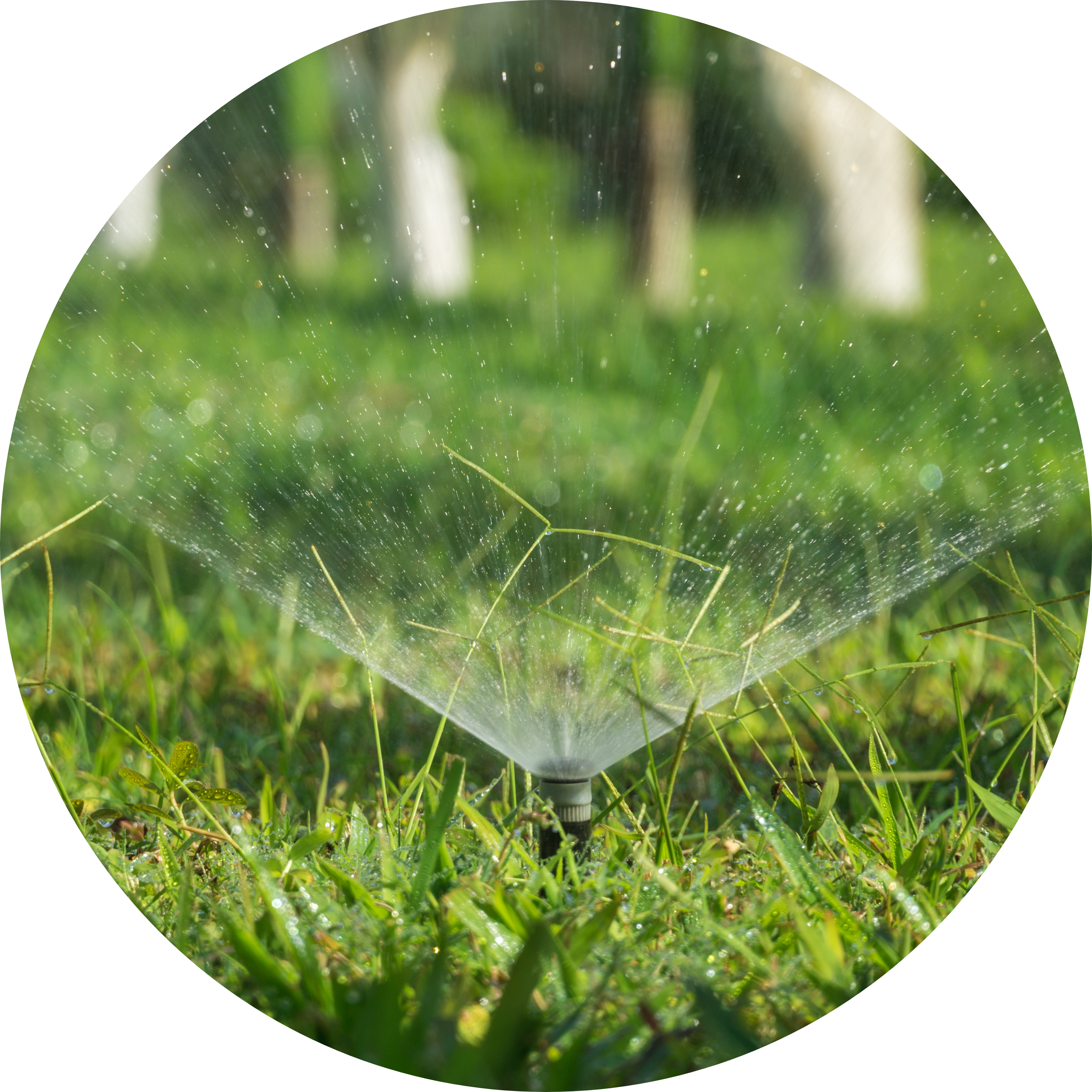 IRRIGATION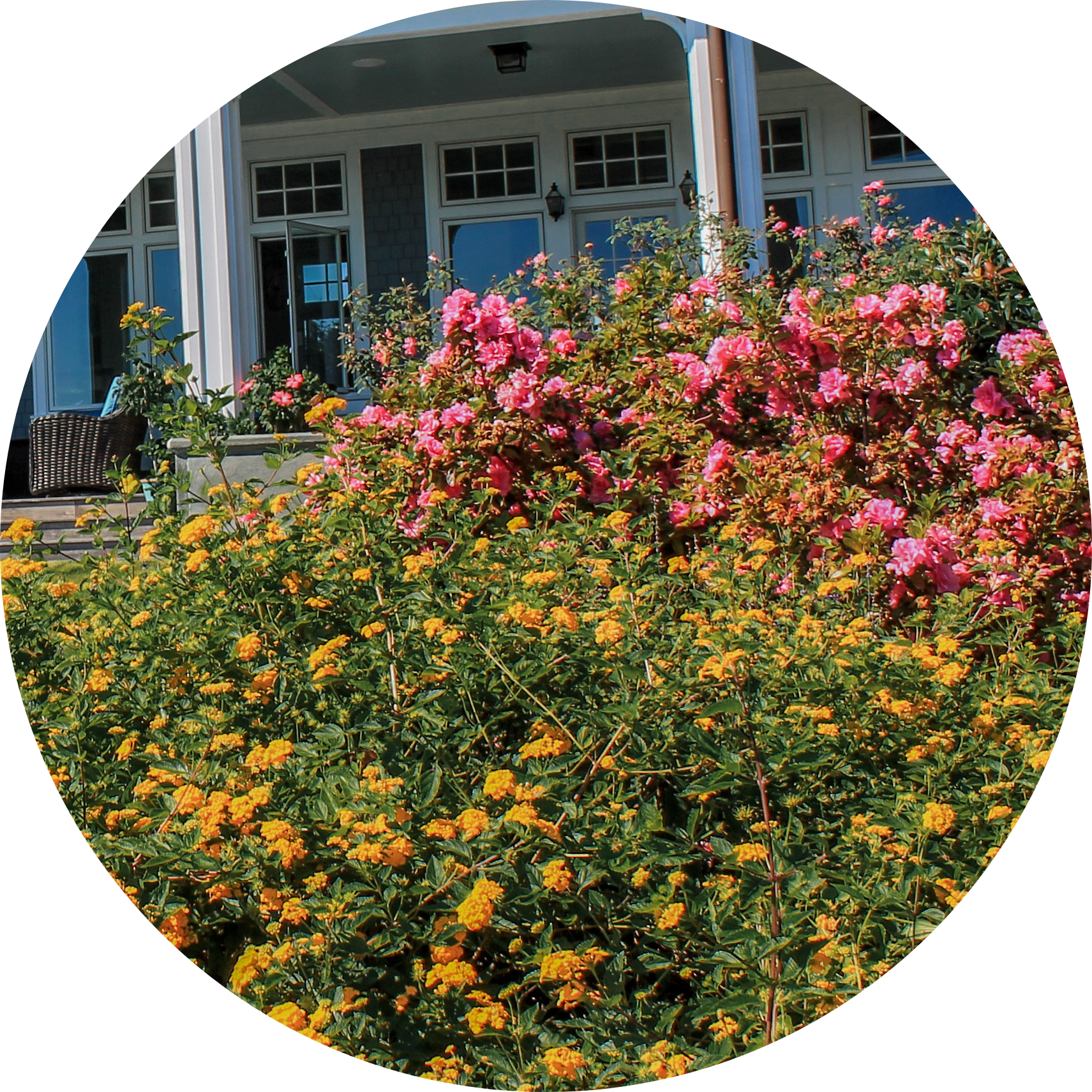 PLANTINGS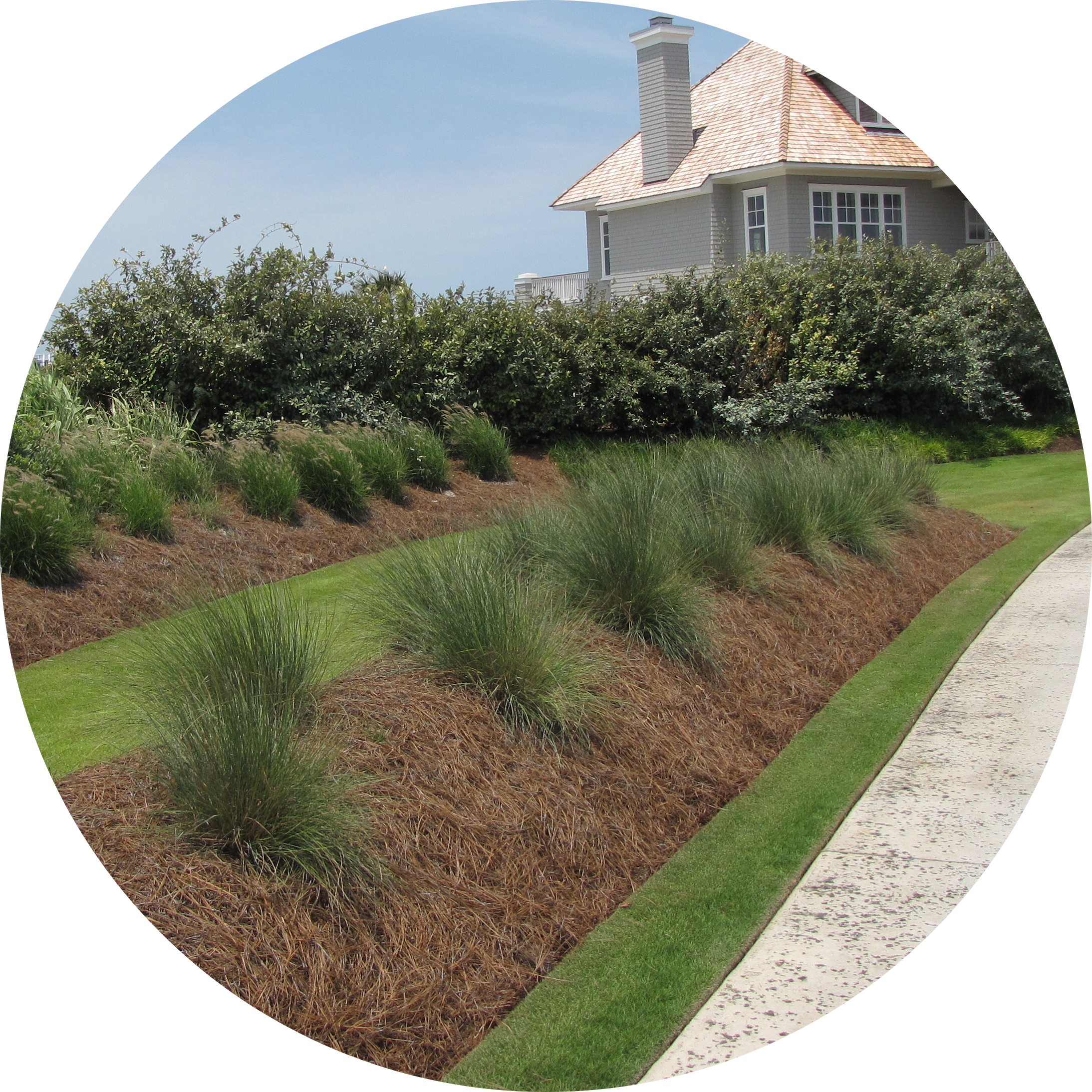 PINE NEEDLES + MULCH
1508 Military Cutoff Rd Suite 206, Wilmington, NC 28403
Mailing: PO Box 10819, Wilmington, NC 28404