Our mission at Classic Landscapes is to create a unique sense of place through geometry, rhythm, gesture, and design. Our team of dedicated professionals have the experience and skill to complete all services from simple to complex. As one of the most well-known and used landscaping companies in Wilmington, we ensure quality service and professionalism through all the services we offer. 
Professional and Reliable Service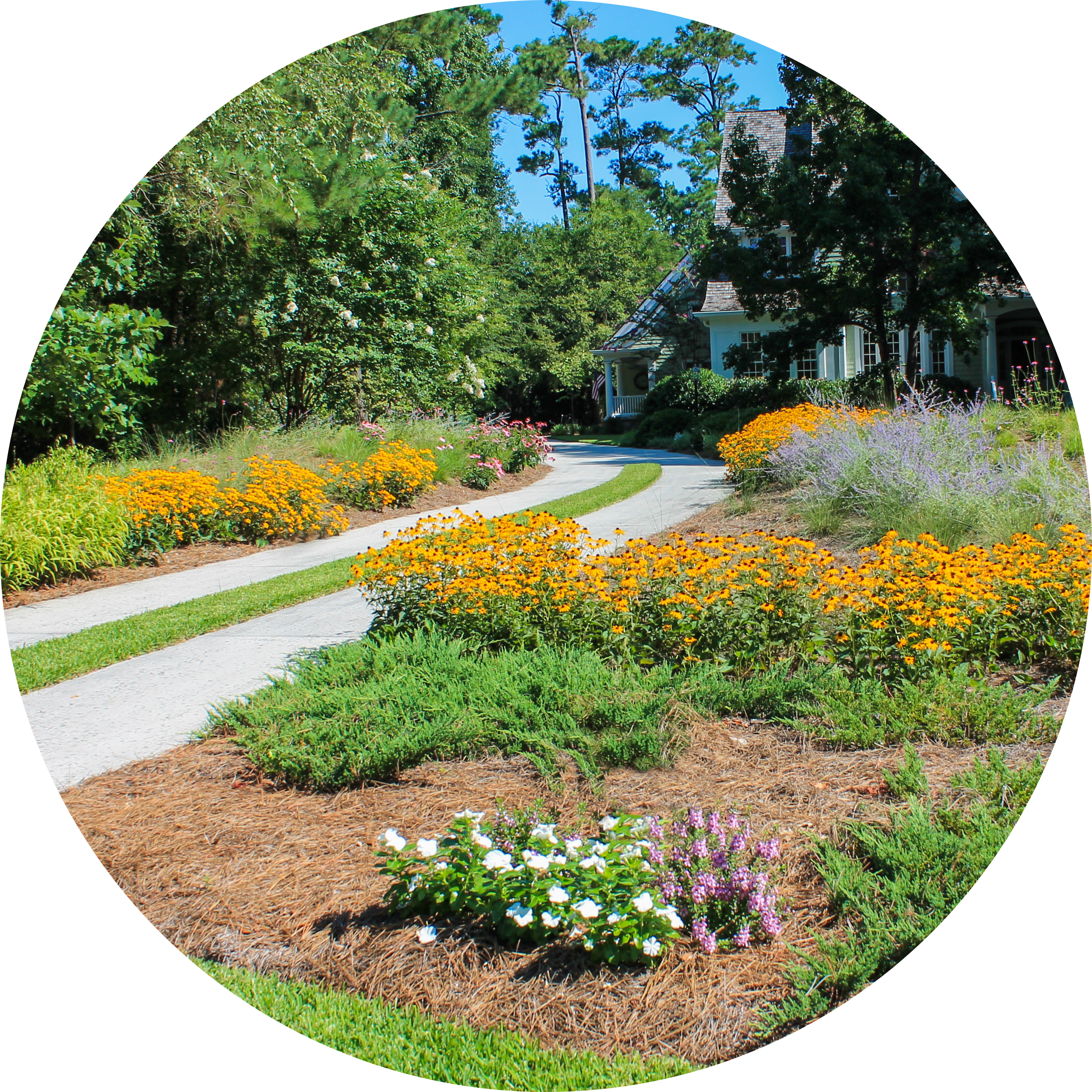 request
Landscape and hardscape services can be requested by contacting our office. Requests are then submitted and reviewed for approval.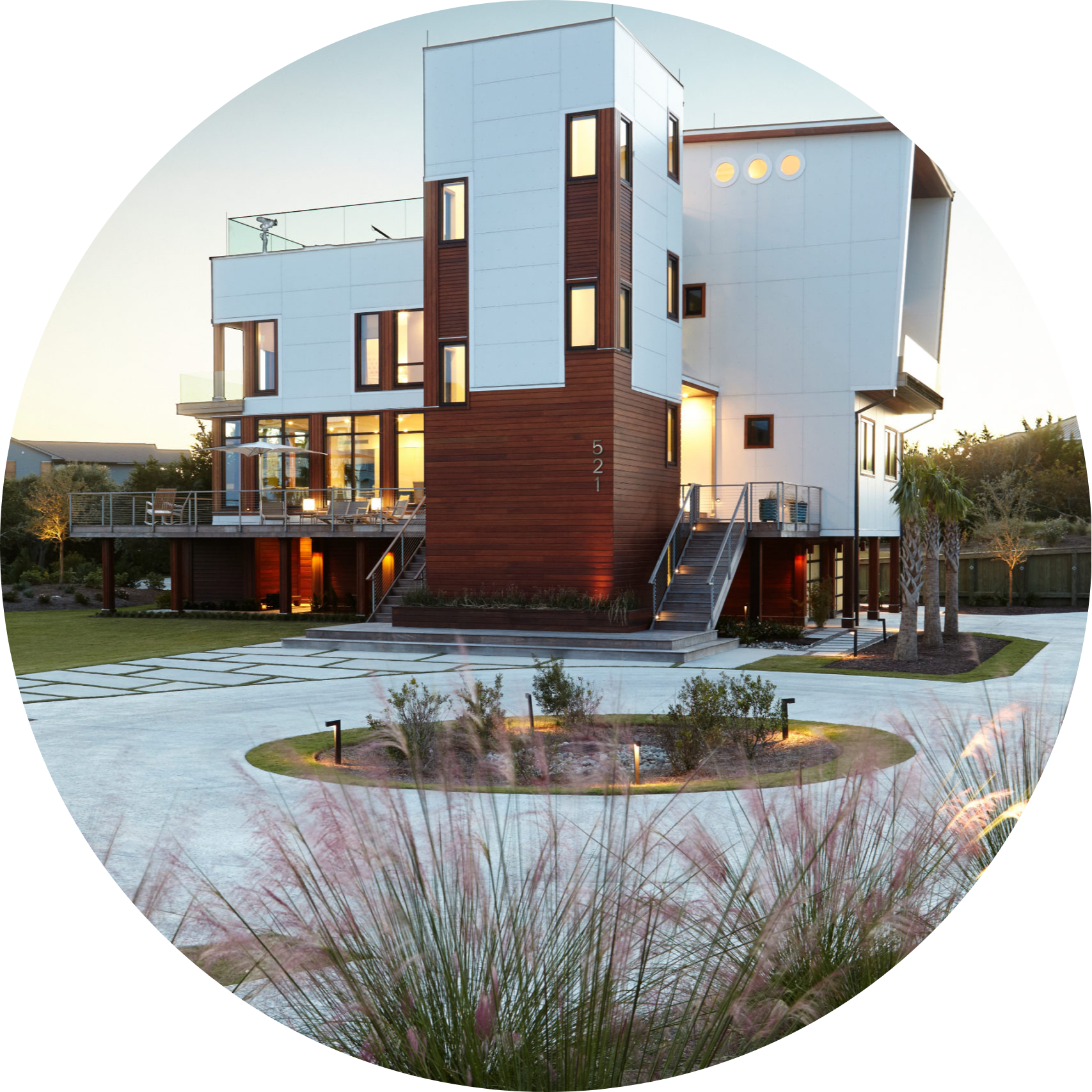 consult
Clients will meet with our landscape designers to conceptualize your landscaping vision.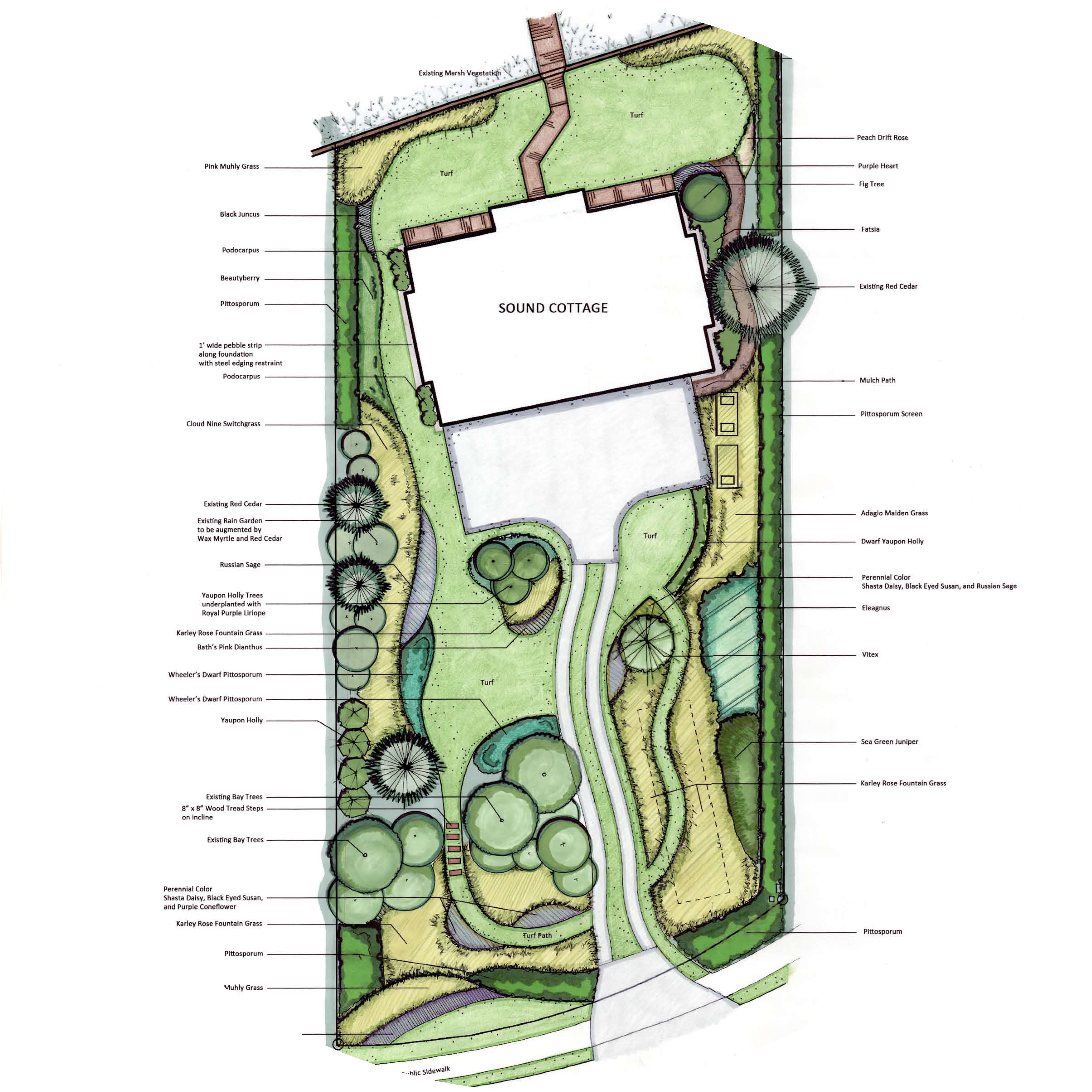 design
Our landscape designers hand-craft plans including landscape layouts, planting plans, and hardscape designs.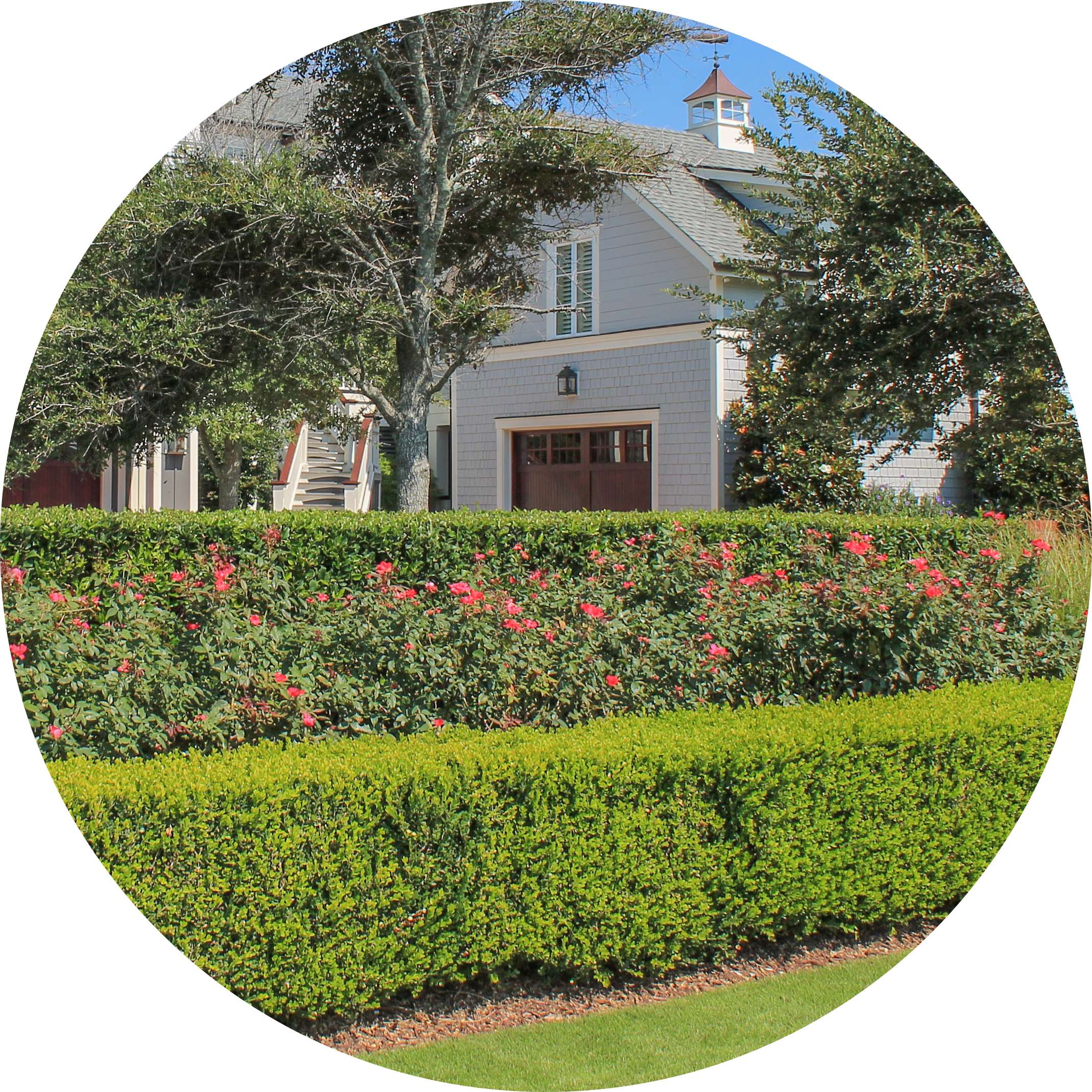 proposal
After final design approval, cost estimates for landscaping and other outdoor features are calculated and given to client for confirmation.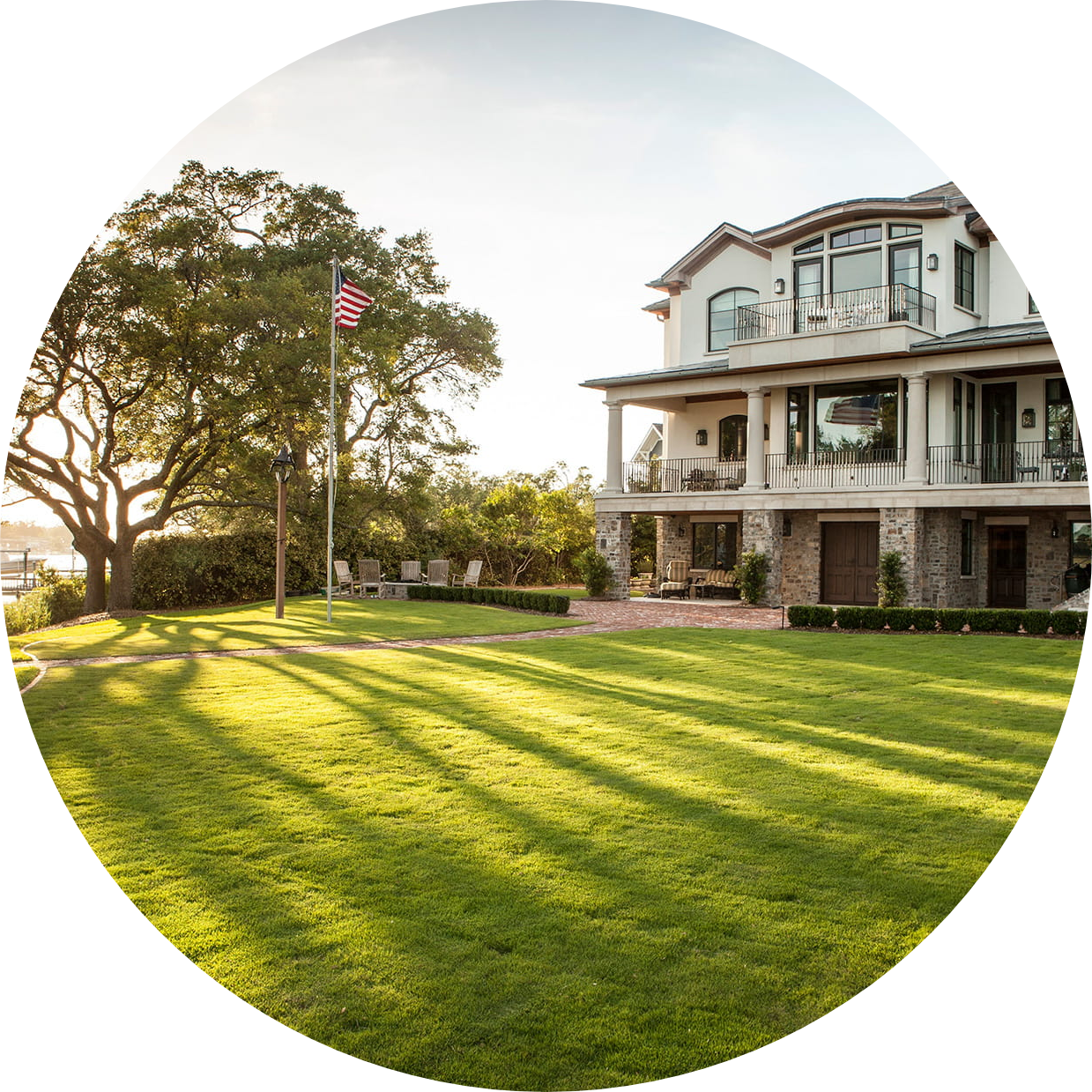 install
Our team works diligently and professionally to satisfy the landscaping needs of our client.
"We highly recommend Tony Parker and Classic Landscapes. Tony listened to our ideas about re-landscaping our backyard and added his own touch to take it to another level. He is very detail oriented in his design and handled all aspects of the landscaping project. The execution by his team of hardscape, planting, and irrigation specialists was outstanding. Our yard was transformed into a beautiful oasis that we will enjoy for years to come."
"Classic put in our landscaping when we built our house 11 years ago. This year we did a major refresh, adding a number of elements. Classic provided excellent design and has continued to perform immaculate maintenance. I'm a fan. "
"Maybe the best landscaping company I have ever dealt with, both in design and maintenance....and in how quick and and responsive they are in handling all the different aspects on the job."
"The best!!! So professional and great ideas. Wouldn't use anyone else!"
"They always perform outstanding work- on time, professional, and leave the property looking great."
"The best work in Wilmington by far!!"
"We can't thank you enough for all of Classic's hard work. One of the first comments from our guests is the great landscaping design. It really adds the finishing touch to our home and makes our backyard feel like our own little escape. Using Classic Landscapes was one of the smartest things we did during our building process. We look forward to working with you in the future."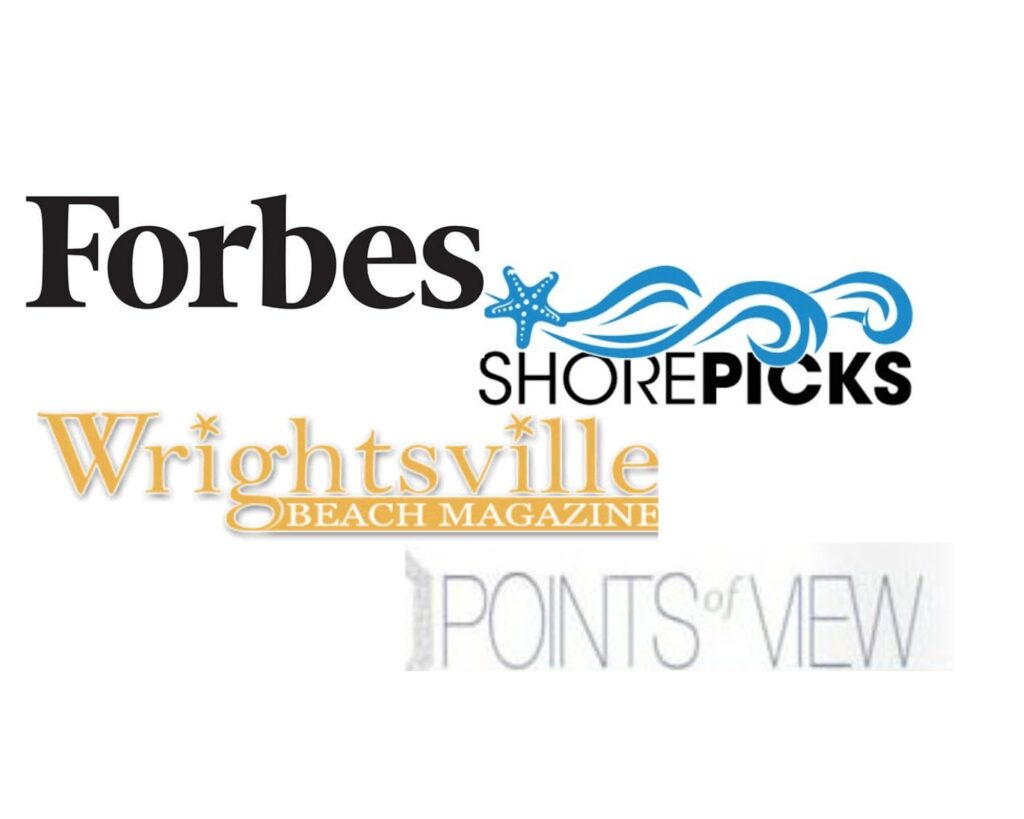 As we have grown and expanded over the past 30 years, we have been recognized by both local and national news for our landscape and hardscape renovations. We are thankful for our extremely hard-working staff, as well as our faithful and reliable clientele for allowing us to create beautiful spaces.
1508 Military Cutoff Rd Suite 206, Wilmington, NC 28403
Mailing: PO Box 10819, Wilmington, NC 28404