THE AREA'S FINEST LANDSCAPING COMPANY
QUALITY DRIVEN LANDSCAPING
CLASSIC LANDSCAPES IS A QUALITY-DRIVEN DESIGN AND CONSTRUCT LANDSCAPE COMPANY BASED IN WILMINGTON, NORTH CAROLINA. OUR MISSION IS TO CREATE A DIALOGUE BETWEEN ARCHITECTURE, THE CLIENT, AND NATURE. WE SUGGEST DESIGN CONCEPTS AND SOLUTIONS THAT INCORPORATE NATURE'S EVOLVING PROCESSES AND MANIFEST THEM THROUGH CONSTRUCTED SITE AMENITIES. WE STRIVE TO CREATE A UNIQUE SENSE OF PLACE THROUGH GEOMETRY, RHYTHM, GESTURE, AND DESIGN.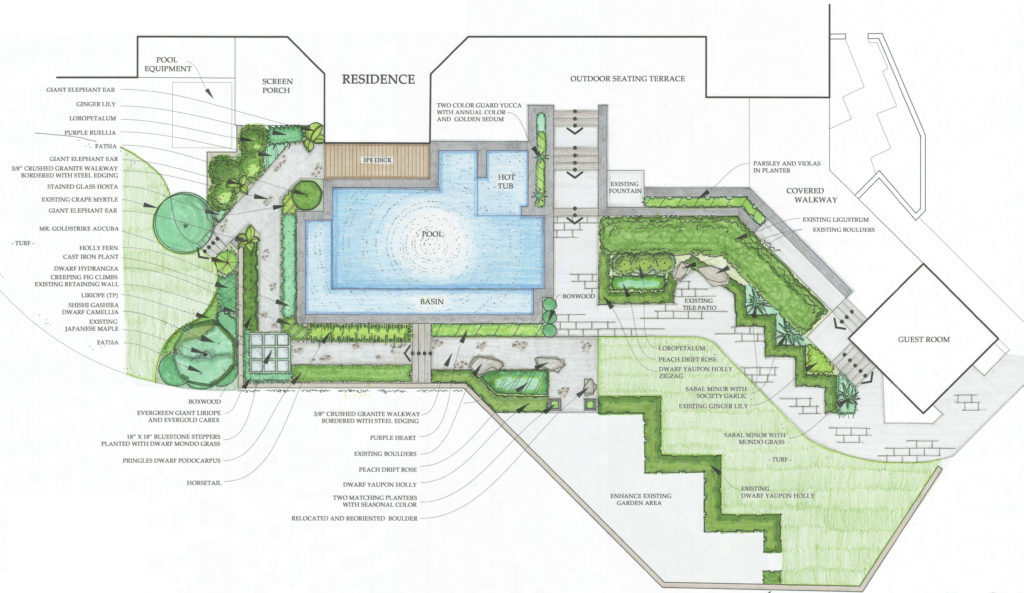 OUR MISSION AT CLASSIC LANDSCAPES IS TO CREATE A UNIQUE SENSE OF PLACE IN EACH PROJECT WE HAVE THE PRIVILEGE OF DESIGNING. WE STRIVE TO PERSONALLY CONNECT WITH OUR CLIENTS AND UNDERSTAND THEIR VISION FOR THEIR NEW SPACE. OUR DESIGNS ARE HAND-CRAFTED AND INCLUDE LANDSCAPE DESIGN, PLANTING PLANS, AND HARDSCAPE LAYOUTS.
FOR THE PAST 30 YEARS, WE HAVE BEEN INSTALLING AND MAINTAINING THE AREA'S FINEST LANDSCAPES. FOCUSING ON HIGH-END RESIDENTIAL AND COMMERCIALS PROPERTIES, WE OFFER MANY CUSTOM DESIGN AND BUILD SERVICES: HARDSCAPES, LANDSCAPES, FIREPLACES & PITS, WATER FEATURES, LANDSCAPE LIGHTING, TURF INSTALLATION, AND GARDENS.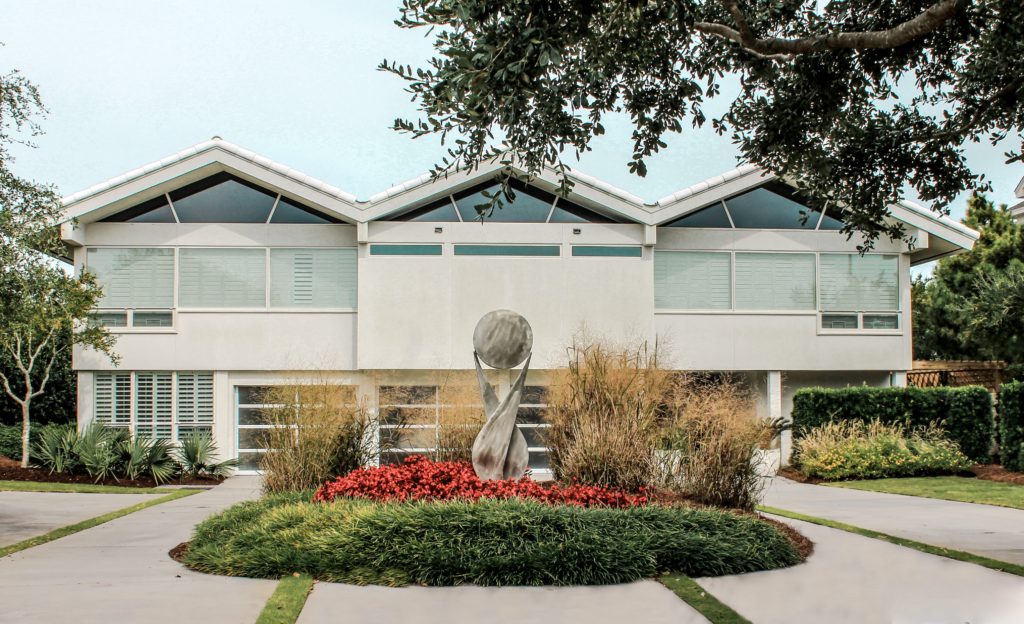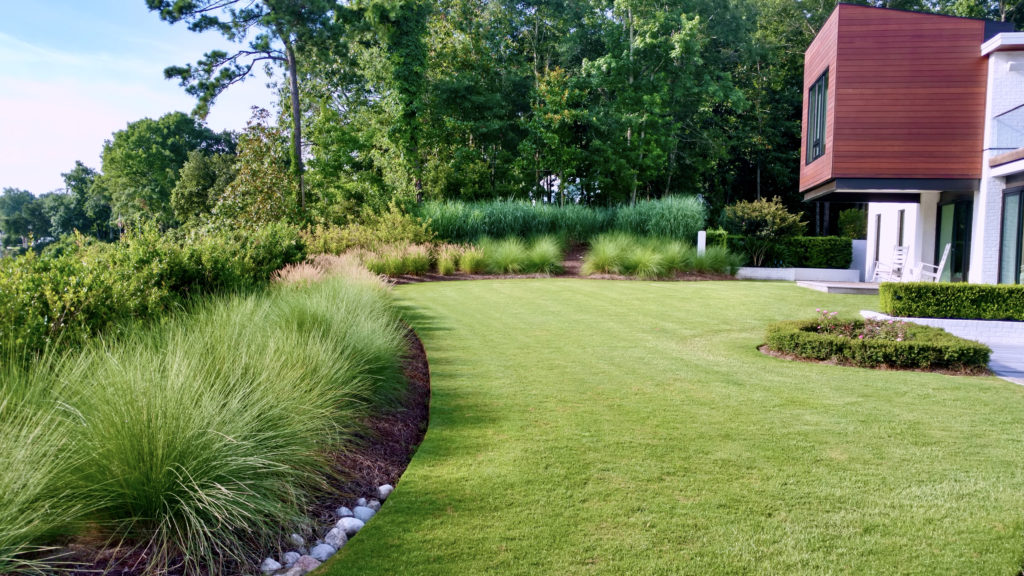 WE PERFORM REGULAR MAINTENANCE YEAR ROUND SO THAT YOUR LANDSCAPE STAYS LOOKING FRESH. OUR MAINTENANCE WORK INCLUDES: MOWING, PRUNING, TRIMMING, PEST CONTROL, IRRIGATION, PINE NEEDLING & MULCHING AND SEASONAL PLANTINGS
© Flair Hair & Beauty Salon London 2021